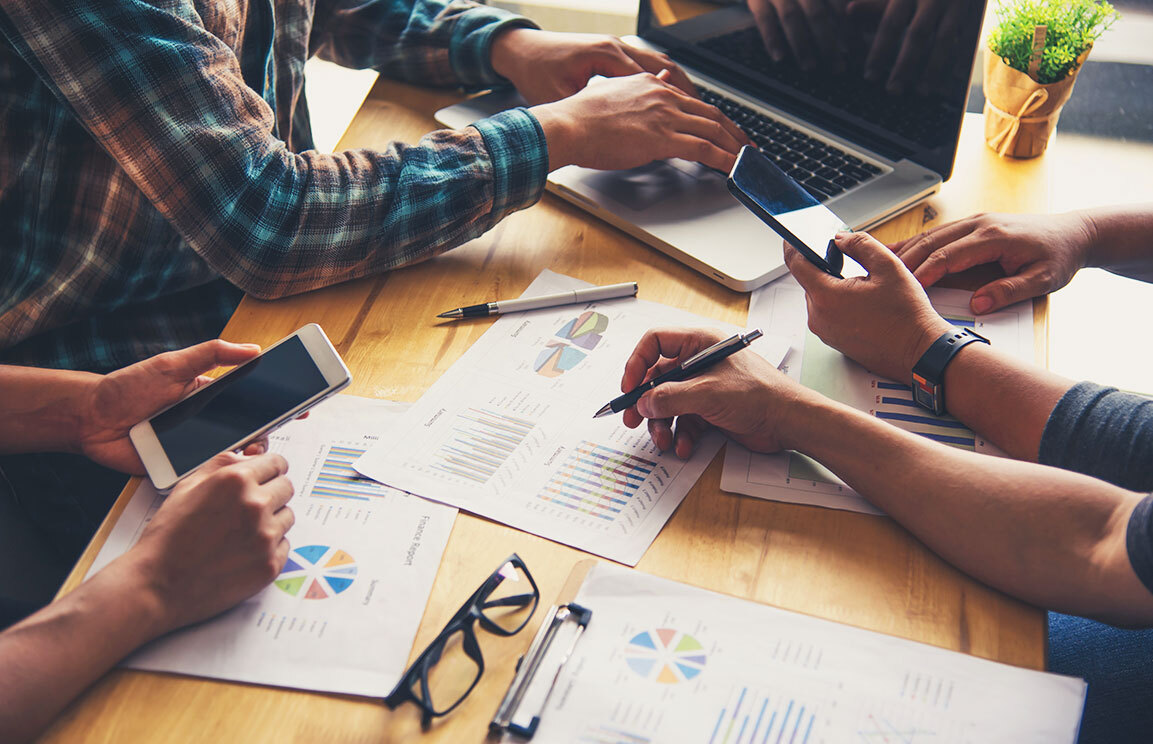 Pioneers in the industry
With more than 30 years of tradition, quality and rich experience behind us, today we are one of the largest and most successful flexo printing companies in Republic of North Macedonia.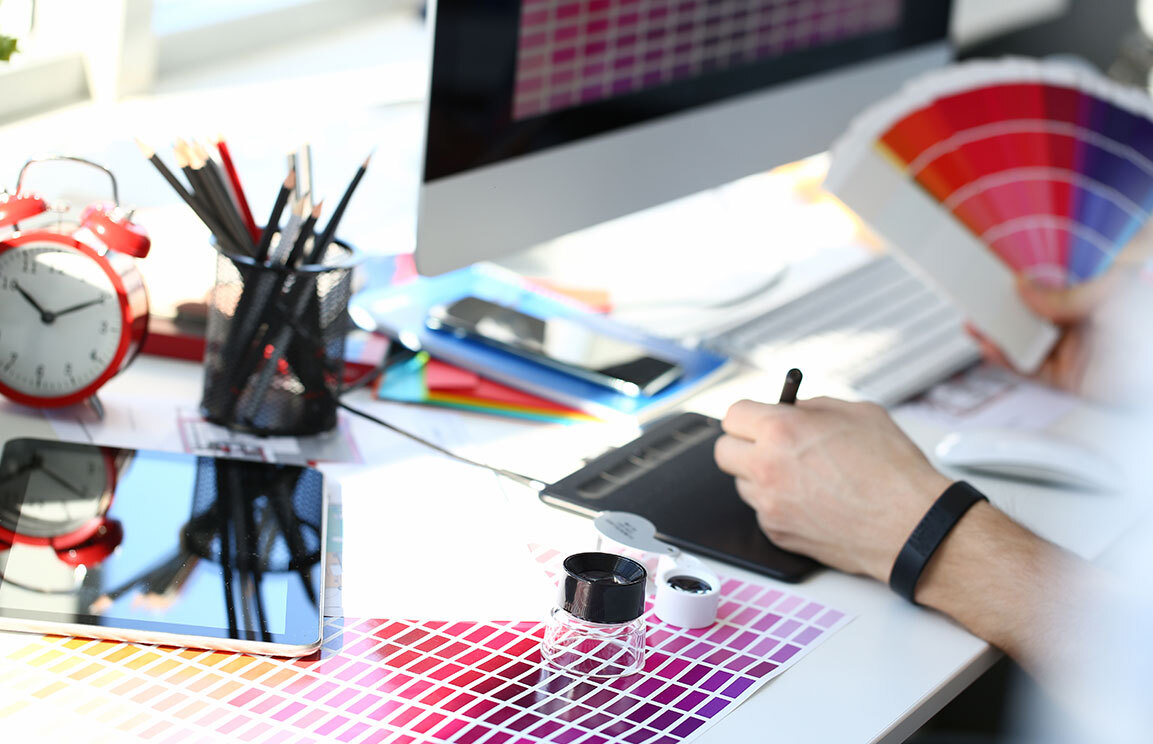 Where are we?
Located in the industrial zone of the city Veles, 1va Kniga DOO is an example of a company that keeps pace with modern standards and world technology. The secret of our success is the high level of innovation, sophistication, quality and precision in production, as well as full respect of the wishes of our customers.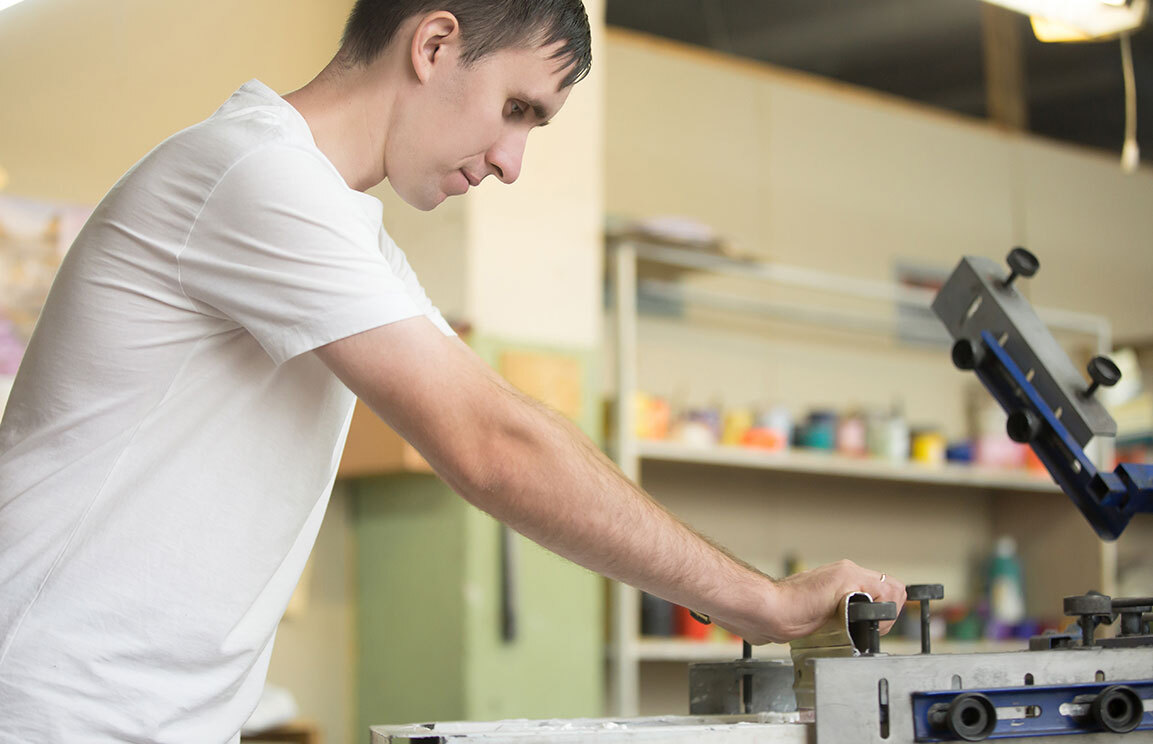 Capacities
Following the modern trends of the flexo industry, we have 3000 m/2 of production – administrative department, over 50 employees and a highly qualified management team. A clear vision of market changes, experience, dynamics and high technology give security to our customers, partners and associates. High quality preparation, printing and finishing of the produced solution have built our reputation in the field of flexo printing.
Every year we invest in improving the machine park, and in improving the working conditions. Our strengths are, the speed with which orders are produced and flexibility according to customer requirements.