Making ideal solutions – design
Our design team is ready to respond of your needs when it comes to design and design of your products.
Making digital clichés
We have KODAK NX equipment for making digital clichés, with a thickness of 1.14 mm.
Flexo printing
Our company has the most modern printing technology, which can respond to all refined design solutions, with printing up to 8 colors.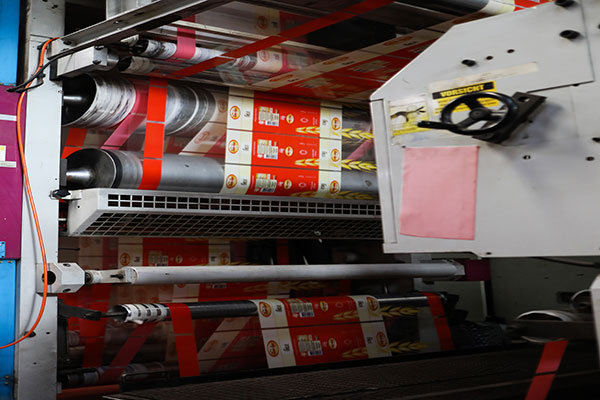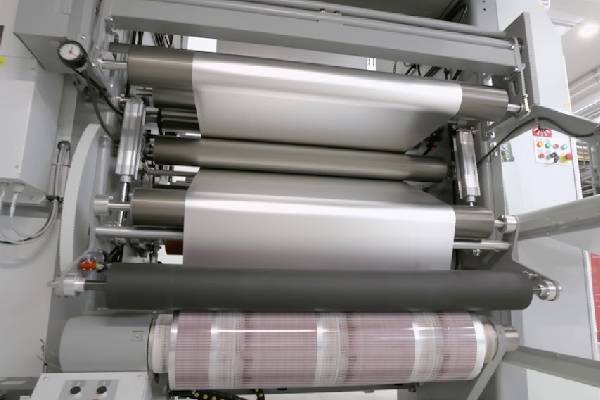 Laminating
In the process of finishing, we have technology for solvent-based lamination, as well as solvent-free lamination (hot and cold lamination).
Foil's cutting from roll to roll
Technology for cutting jumbo roll in format, according to your needs.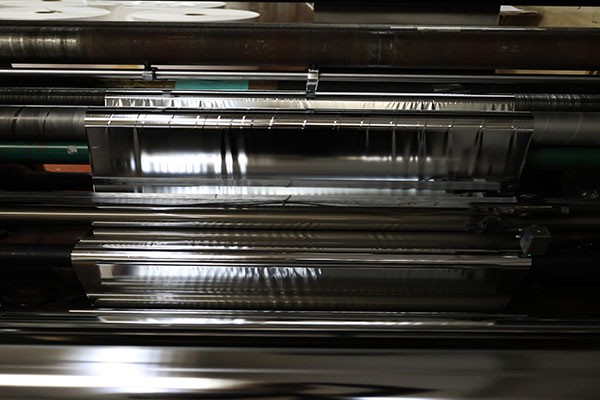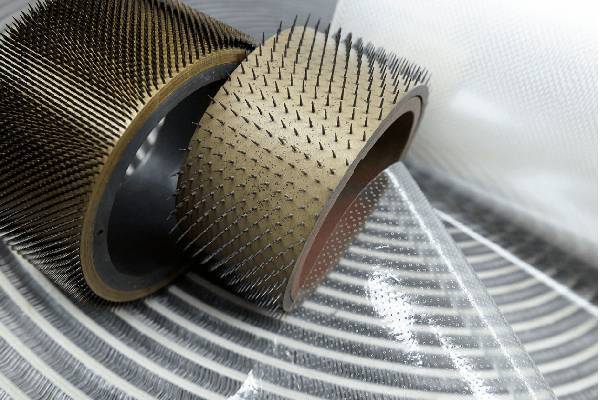 Microperforation
We are the only ones in our country that have a microperforation device. This device makes microperforated foil, which allows the product to breathe.
Making whole, ready bags
We make two types of bags – backpack (back lime) bags and bottom lime bags.